Shinji Ogawa
Great Master and Princesses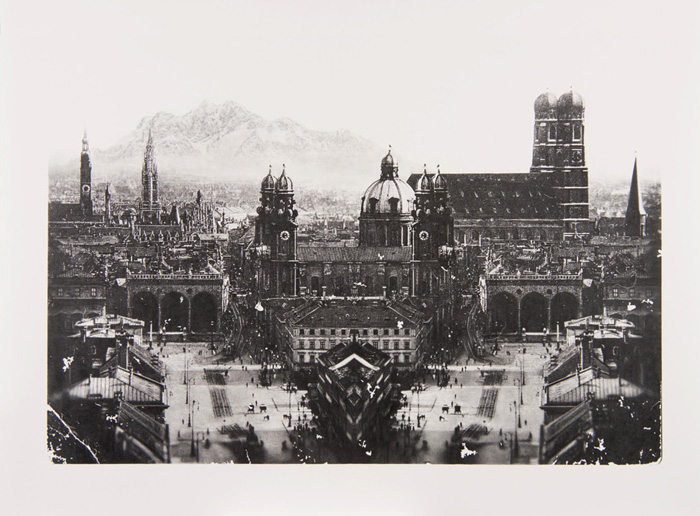 29 September - 2 November, 2018
OPEN | 11am-5pm
CLOSE | Sunday, Monday and National Holidays


Opening Reception | September 29, 4:00-5:30pm
Talk Event | September 29, 5:30-6:30pm
Fuminori Akiba×Shinji Ogawa

Fuminori Akiba received a Dr. of Letters degree from Kyoto Univ. in 1996. He has been an Associate Professor of the Graduate School of Human Informatics,Information Science,Informatics, Nagoya University.



Copyright 2014 GALERIE ASHIYA SCHULE. All Rights Reserved